The Bob-haircut pages
---
Pictures of visitors and contributors
---
Here you see some very nice contributed pictures from visitors of this site Some of you sent a picture of themselves, which is of course appreciated most.

Do you wear a pageboy or bob ? I would be very happy to take a look on your picture, if you want it shown on this page or not - if you do not want me to upload your picture here into publicity, just tell me so and I will respect that.

A very warm and friendly Thank You to all contributors. You make my work worth doing !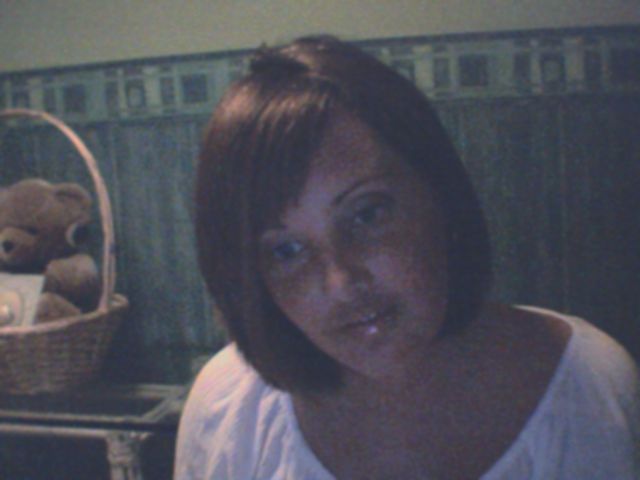 ---
Feedback is always welcome. Tell me what you like/dislike and what mistakes I made. I am eager to hear your opinion !
If you have a cool picture of yourself that you'd like to have included, feel free to send it to me. I would also like to ask you to point me at other websites, if you found some that I haven't noticed yet - as there are new ones emerging every day !

Back to the main page.
---
Last updated: